My debut album « LE NOUVEAU SALON » is on its way!!!! A home experience of a new Proustian Parisian Salon!
You will find all the updates on my social media and on this page, gradually!
Today (21-09-2022) is not only my birthday, but it is the official launch of my « Crowdfunding campaign » for this project so close to my hart! I would be so grateful if you would help me realise it by participating and sharing this campaign! Here is the link:
www.voordekunst.nl/projecten/14492-le-nouveau-salon-by-sarah-ouakrat-1
Projected supported by « Sena Muziekproductiefonds ».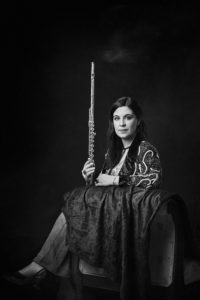 Musicians:
Sarah Ouakrat, Flute
Floor Le Coultre, violin
Maarten Den Hengst, piano
Ivana Alkovic, piano
Michael Bennett, tenor
Sound engineer: Guido Tichelman
Recording location: Westvest 90, Schiedam (21-25 Nov. 2022)
Photos by the amazing Visual Artist- Kaupo Kikkas! And a whole series is coming up… stay tuned!
Special collaboration with the « cercle des artistes européens », concert/exhibition in 2023! www.cercledesartisteseuropeens.com/partenariats-dans-l-art-et-la-culture/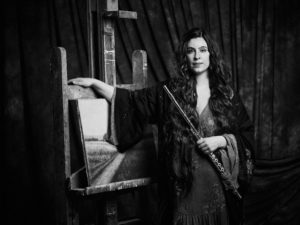 Here is the detailed concept repertoire, and ideas behind the project.  A crowdfunding campaign will follow in the next weeks on « voordekunst.nl » in order to help me realise this very special project, provide video material and clips, but also making a limited edition LP.
Le nouveau salon, concept CD recording
Le nouveau salon, concept CD recording – version Française