I am very pleased to welcome you on my website!
The latest updates are now online, stay tuned! (from 31/03/2023) Le Nouveau Salon is out!
I have a new YouTube channel, so don't hesitate to subscribe! You can see my New teasers for my debut album « Le Nouveau Salon », check them out!
The release concert of « Le Nouveau Salon » was a big success! Check the photos in the gallery and the new full video of Debussy's Syrinx in the « Audio/videos » section. ORDER YOUR CD through the contact form of this website!
New interview in French by Marie-Christine Kok Escalle about my debut album! check it out! 
-I started my season with a very special project, guesting in Belgium to record the music for the theatre piece of Lisaboa Houbrechts « Vake Poes; of hoe god verdween » (Pépé Chat ou comment dieu a disparu) together with the Opera Ballet Vlaanderen and Pedro Beriso. It will be premiered and tour in Belgium, France and The Netherlands from February until June 2023. check info and dates on www.lesballetscdela.be/nl/projects/productions/grandpa-puss-or-how-god-disappeared/info/
-Returning to Zurich to play with my beloved ensemble Collegium Novum Zurich to perform Schoenberg's masterpiece  Pierrot Lunaire. Concerts in Basel and Zurich on 28th and 29th of January.  Check for more info and tickets on: www.cnz.ch
-Great ballet productions coming up with my orchestra in Amare Den Haag (NederlandsDansTheater) and Amsterdam National Opera and Ballet  (HBN) check www.operaballet.nl and www.hetballetorkest.nl and www.ndt.nl
Interview of Marion Schopman in the summer issue of « FLUIT », the dutch flute magazine from NFG. (July 2020)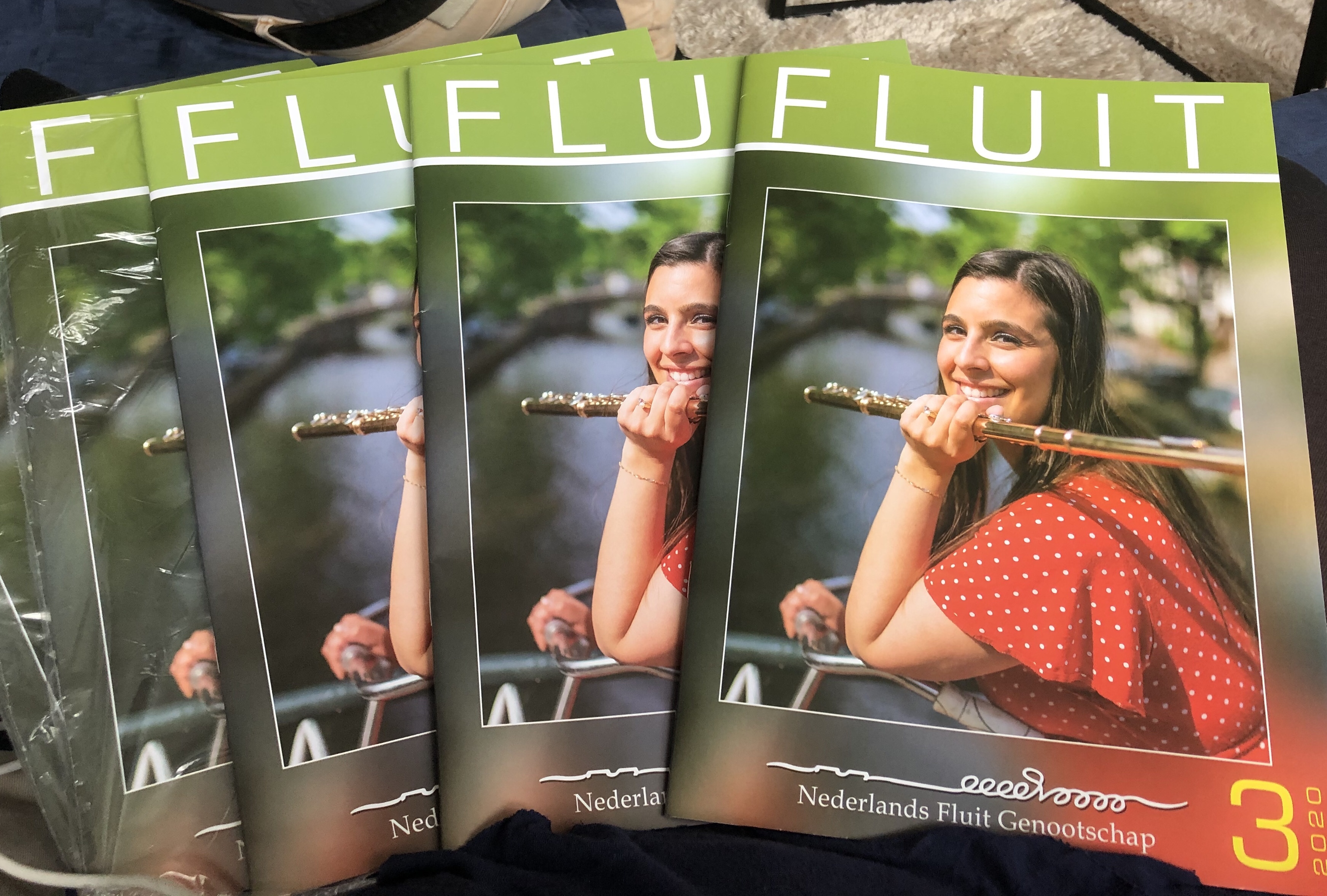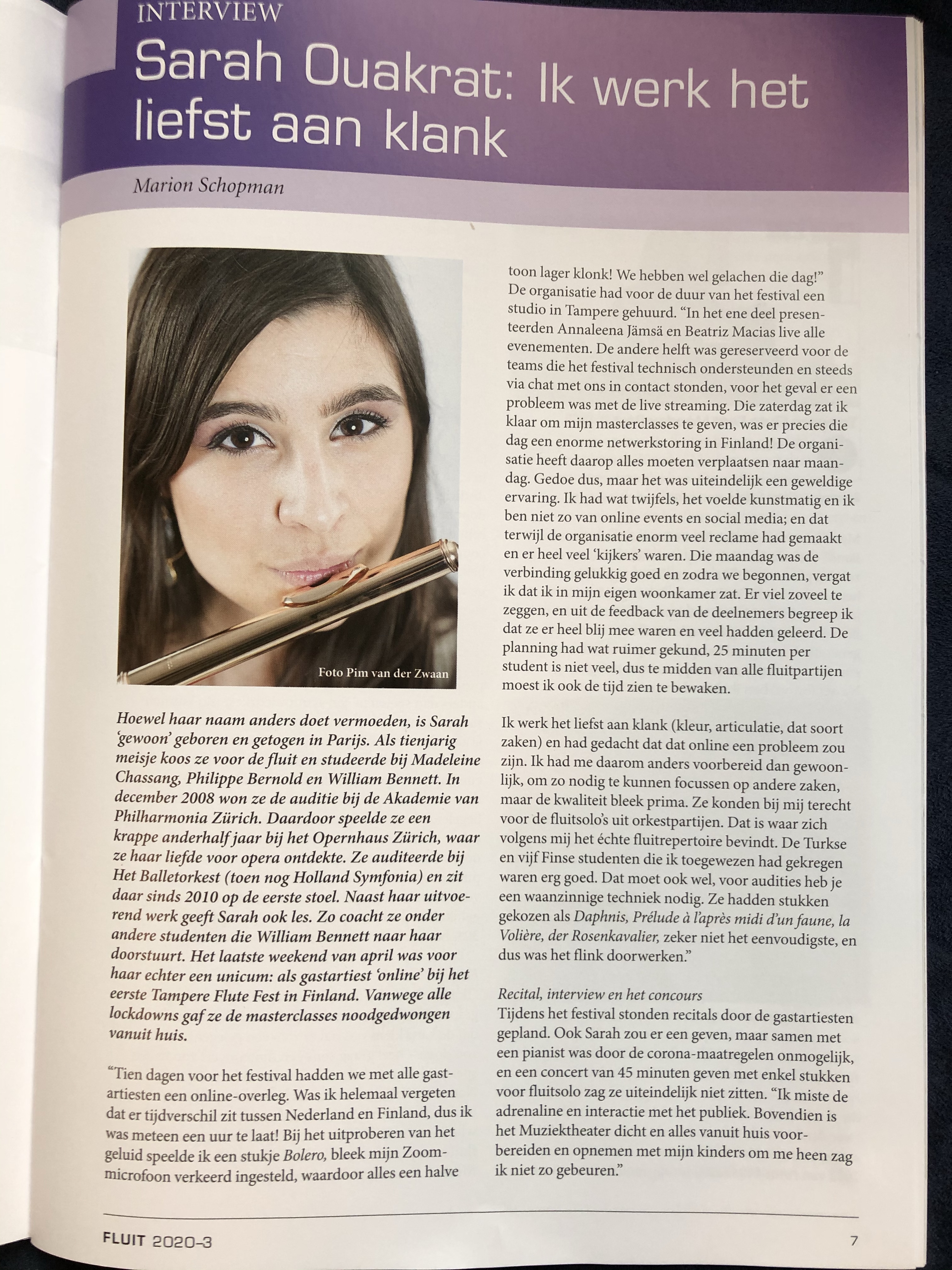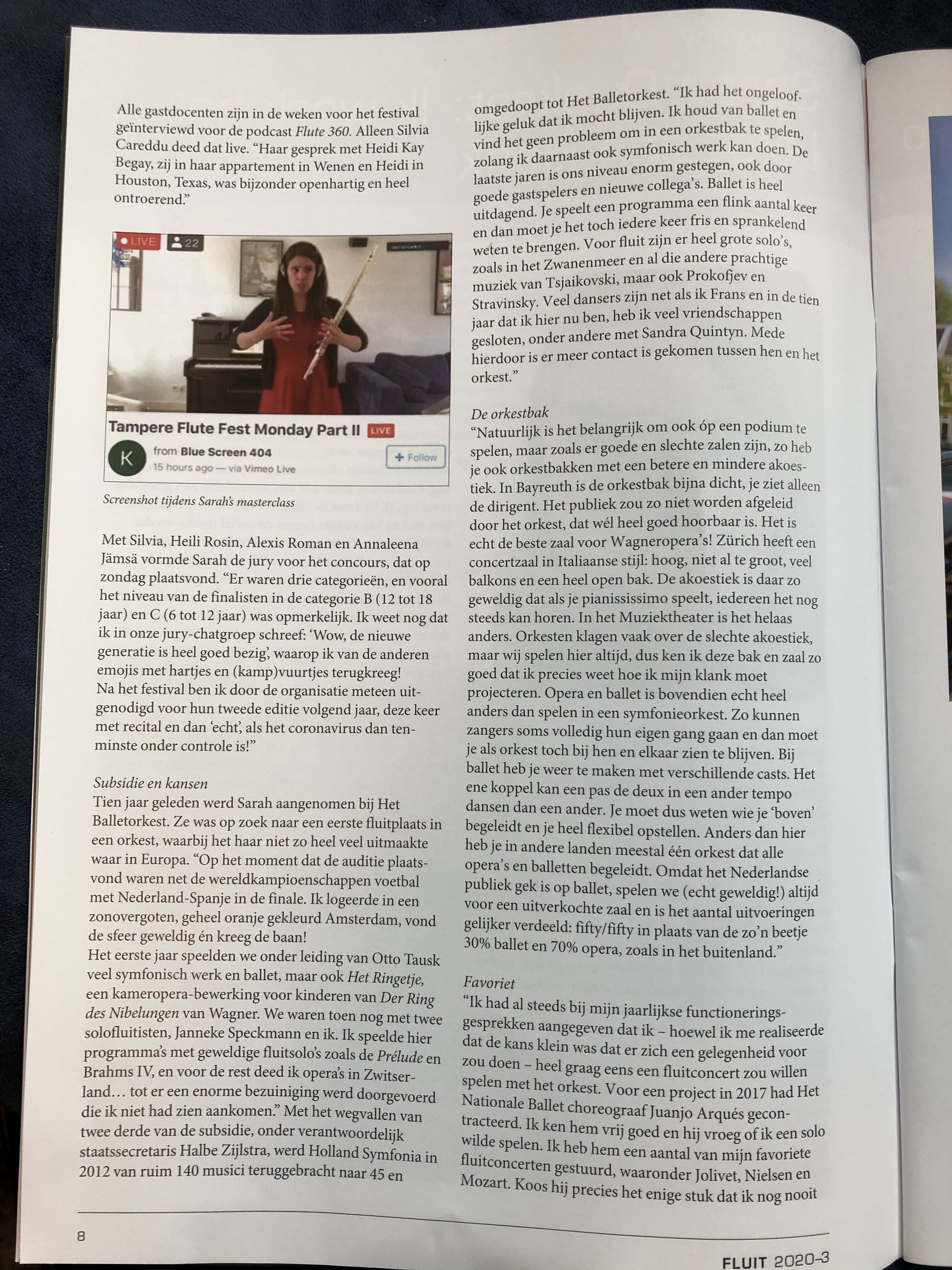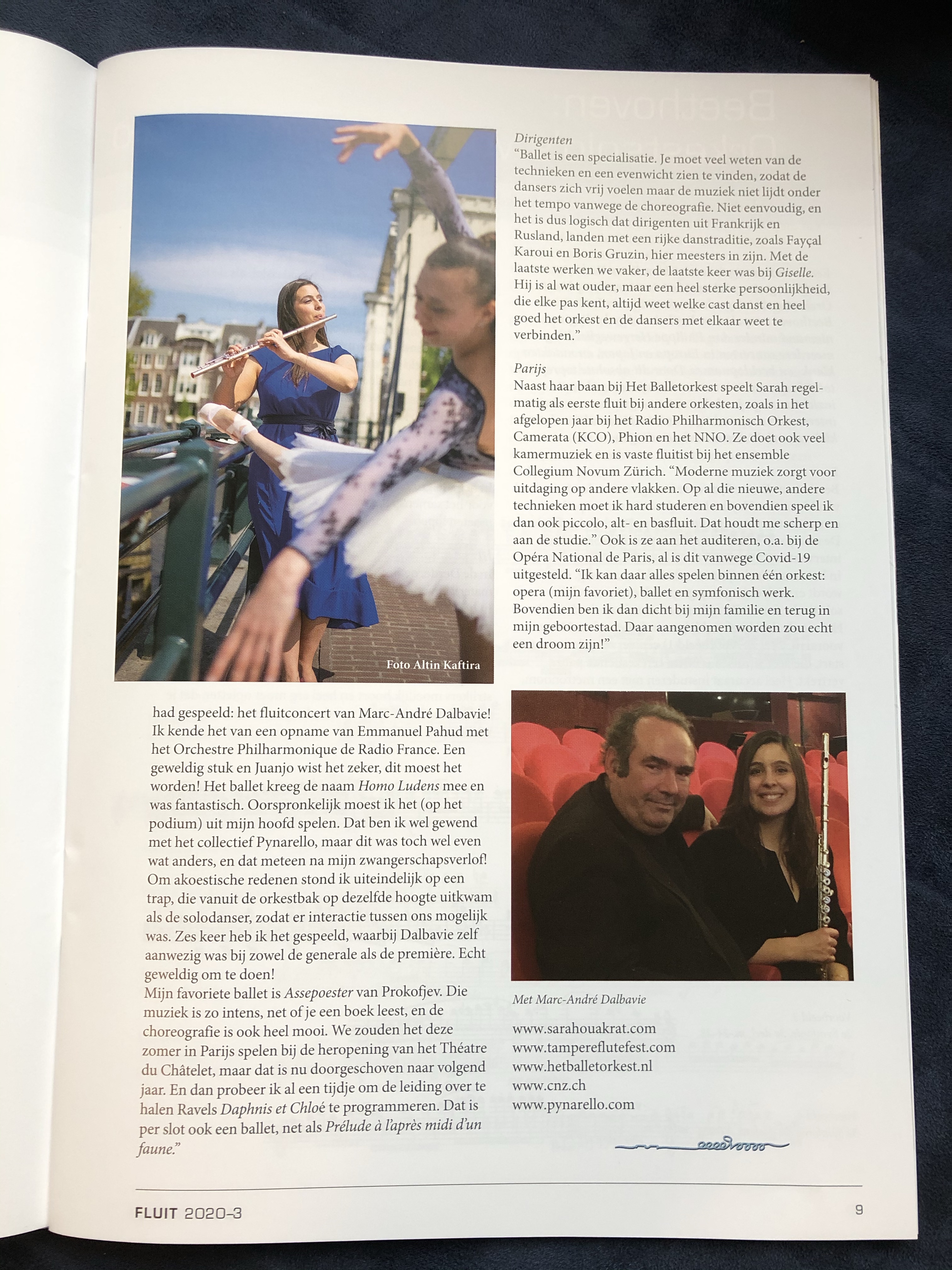 Private live or online lessons available from now on, do not hesitate to contact me through the contact form!